The temperature went down, the wind changed direction, animals modified their behaviour, gravity was different and we even lost weight (don't get to excited, we got it back already).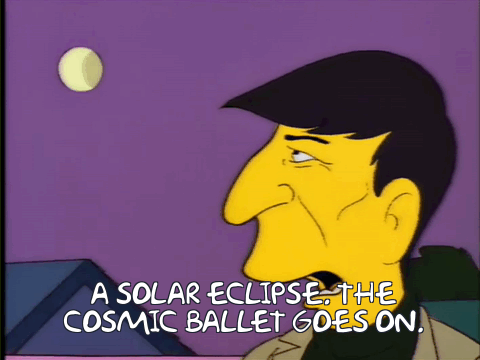 But maybe something else happened and we didn't notice. In my view the eclipse energy is still here and I'm a little more distracted than usual, I'm convinced this is the reason and I won't let anyone to tell me otherwise. It's called denial, and I´m gonna embrace it. Even more… in my view this eclipse began on Friday.
Maybe we should've  screamed, howled and go mad like old civilizations used to.  Yes, it's probably that, we all need to scream. Which is why I extend an invitation to scream like mad. Try to do it when you're alone and not to anyone in particular, the outdoors are great for that.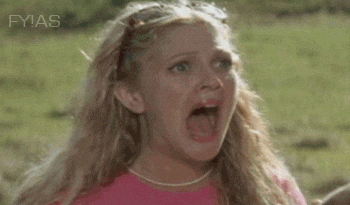 So make the best of today, the eclipse day, to be a little crazier, a little more foolish, more impulsive and hopefully this will become status-quo (not the fool part). Blame the eclipse..
Here's the song of the second half of my day today, because the one from the first half was obviously: A Total Eclipse of the Heart.