Did you think working in the creative field was easy? If you're about to embark in this fun but sometimes hard road (many times due to the clients), I think you must know, that unlike a Doctor or a Civil Engineer, where profession develops based on books, stablished and proved processes, in creativity you can read a hundred books talking about the ways to develop it, but in the end, it all comes down to a moment of inspiration, to a divine moment where we can scream Eureka!… but reaching that spot can be complicated sometimes and freeing your mind to go through a creative process requires tactics that can only develop with experience.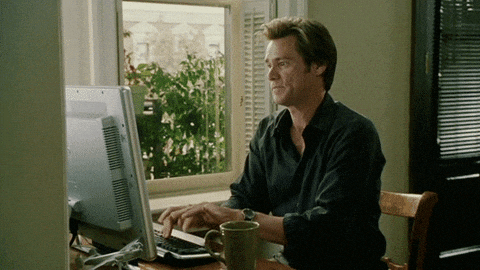 To induce that creative rush, some people walk and this helps them clearing their thoughts to find the golden idea, others find references on the Internet to put themselves on an "alike mood" to what they're looking for and find the needle in the haystack, others find their ideas reading or watching videos.
Or like me, a music lover and frustrated musician, I've found in music the concentration and inspiration I need to organize my creative ideas, that's why, I'll share with you a playlist I put together to enter a creative mood where time pressures to finish my work… I hope it will help you to inspire your work as well.
Rayas Alejandro.